We all know the feeling of being overwhelmed by trying to find the perfect cleanser. How are you to know if you need a gel or a creme? Do you need anti-aging, calming, or cleansing? Without the help of an expert it can get confusing very quickly. Lucky for you, this blog will take you though every step, from sensitive skin to acne prone, aging, and even for those who want an all in one skincare product. For an even more personalized cleansing experience see your Eminence Organics esthetician.
SENSITIVE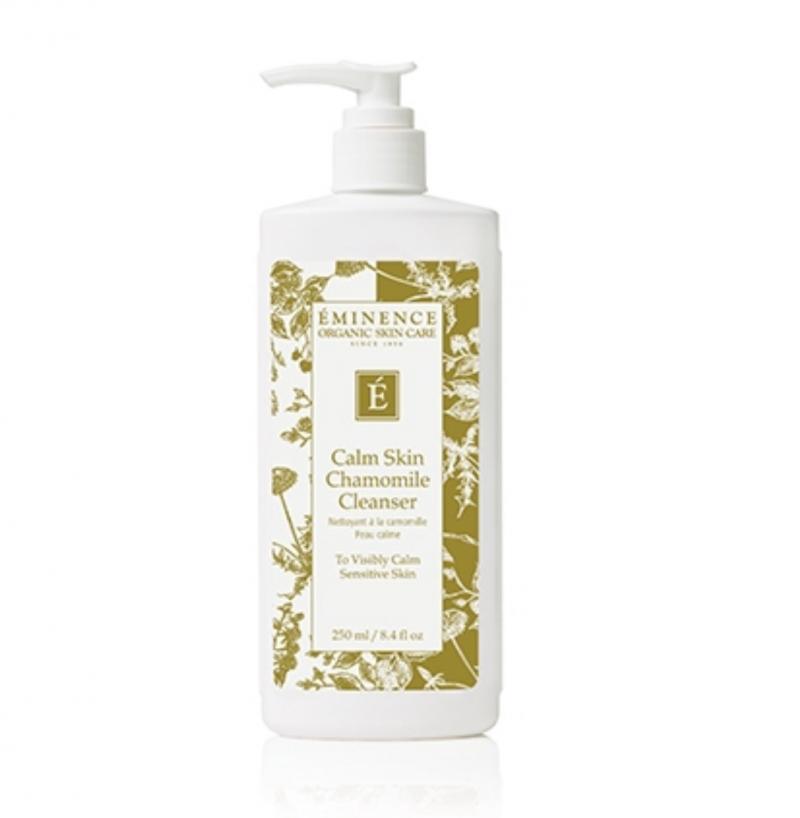 Gently remove impurities from your skin with our Calm Skin Chamomile Cleanser. Infused with chamomile, arnica and rosemary, this calming cream cleanser is perfect for sensitive skin that is prone to redness. The result is perfectly cleansed and balanced skin, reduced appearance of redness, irritation, and inflammation.
ACNE PRONE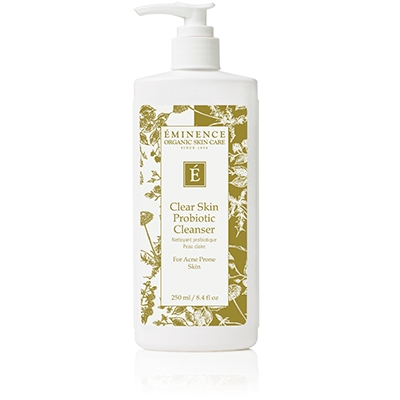 Cool and balance your skin with our Clear Skin Probiotic Cleanser. This clarifying cream-gel cleanser treats oily and problem skin with cucumber and tea tree oil. Sweet almond milk and yogurt reduce the visible signs of problem skin and breakouts without stripping the skin of moisture. The result is skin is perfectly cleansed and calm. Appearance of blemishes are improved, pore size appears minimized, and the skin is purified and detoxified.

AGING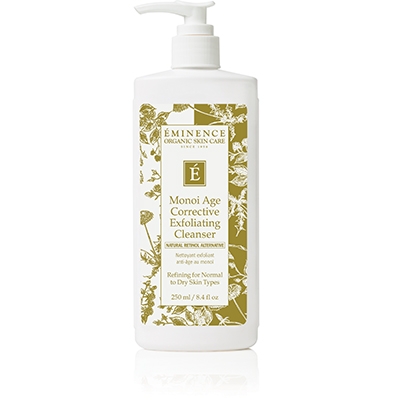 Wash away impurities, remove surface debris and experience smooth skin like never before with this multi-action, exfoliating cleanser infused with exotic monoi. The result? Skin that's perfectly cleansed and polished, primed for maximum absorption of the rest of your skin care regimen, pore sized is minimized for a matte looking complexion, and skin appears revitalized, smooth, and bright.